Unsure about taking on the Fall Challenge on Sept. 17? Let us help make your decision.
1. Four great routes. Our longer routes give serious riders a challenge, including three of the peninsula's longest, toughest climbs. But, we've also redesigned our 25-mile route this year to eliminate two difficult hills and a stretch along Hwy 42, making a great new option for those whose training may have fallen off this summer or simply want an easier pace.
2. Sister Bay is rocking! With Waterfront Park now fully completed and highway construction over, Sister Bay is the place to be.
Al fresco dining and drinking at great new spots like Wild Tomato and Stabbur beer garden, plus a three block stretch of amazing bars and restaurants, have made the village the place to be in Door County this summer.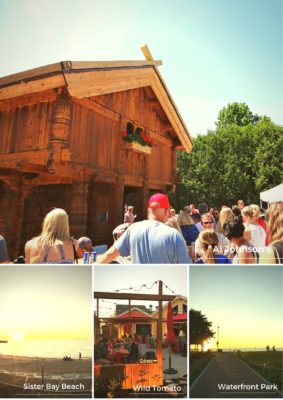 3. Beer. Local beer. Door County Brewing Co.'s Belgian-inspired beers are on tap again at the finish, as is Tapuat Kombucha!
4. See the county in a new way. See sites like Peninsula State Park, Cave Point, Cottage Row, Horseshoe Bay Farms, Garret Bay, and Whitecliff Road as you pass grand homes, rustic roads, and gorgeous barns on your ride.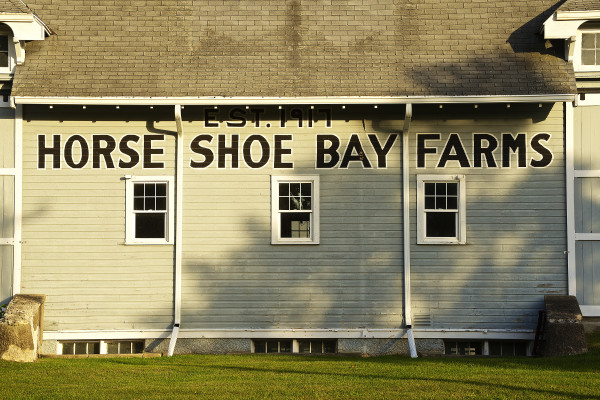 5. Seven themed rest stops stocked with food, snacks, hydration, and awesome volunteers and music.
6. The tastes of Sister Bay. When you finish, you'll be enjoying specialties from Al Johnson's, Seaquist Orchards, Grasse's Grill, Door County Creamery, Husby's, Sister Bay Bowl, Door County Ice Cream Factory, and Base Camp Coffee Bar, Fred & Fuzzy's, and extra beverages from the folks at Piggly Wiggly.