The organizers of the Peninsula Century are offering a special registration discount to members of theDoor County Silent Sports Alliance.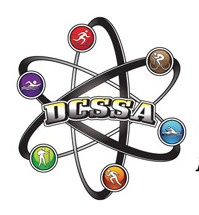 DCSSA members will receive 10% off registration for the first annual ride slated for Sept. 14 in Sister Bay. The ride begins and ends at the village's spectacular Waterfront Park, with six aid stations and live music, food, and beer at the finish.
Co-founder Brian Fitzgerald knows how important the the Silent Sports Alliance is to Door County.
"These folks volunteer time and money to maintain the trails we love, to supplement the efforts of our state parks, and to make Door County a better place for cyclists," Fitzgerald said. "They deserve to get a little something in return."
The discount is available via mail-in registration only. DCSSA members can download the form here.